.

The UP Wall of Fame was built between the football and baseball fields.

Through the purchase of bricks around $12,000 was raised to help put

lights on the baseball and football fields. Close to 500 bricks were

ordered for the Wall. There is room for about 300 more.

.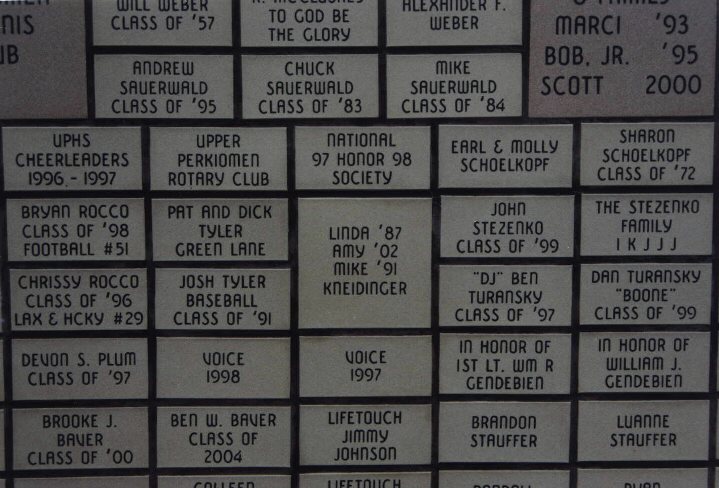 These are what the bricks look like

.

Click here for the order form to purchase your own brick

.

.

.

.

.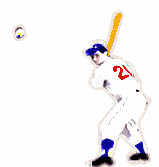 PERKIOMEN BASEBALL